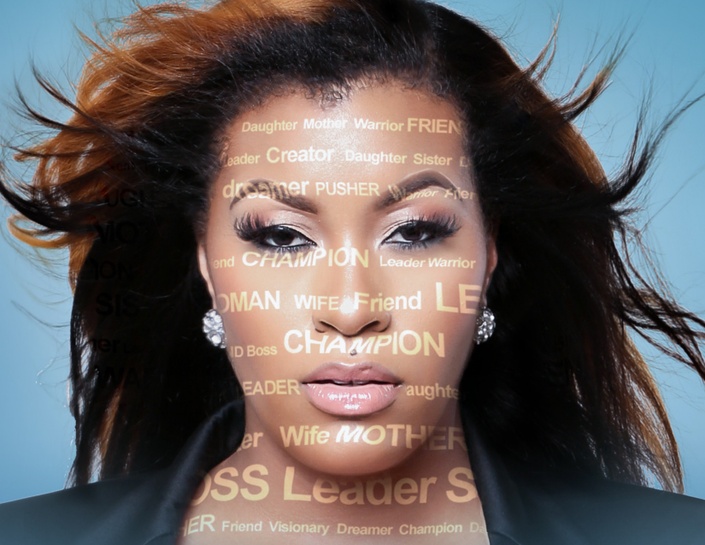 1-ON-1 PUSH SESSION!
POUR HOUR LIVE!
DISCOVER YOUR PATH!
YOUR PURPOSE!
YOUR POWER!
Some things must be experienced, and experienced for yourself.
"THIS" is one of those times!
For a limited time only, get exclusive access to the "Dream Pusher" for a LIVE 1-ON-1 Session!
Latia Vaughan has the uncanny ability to SEE the path, help you discover your God-given "STICKY", and EQUIP & EMPOWER you for the journey to your NEXT LEVEL.
Whether it's purpose driven, launching or growing your business, excelling in your career, personal or spiritual life...
Bring your questions, your notes and your dreams and let's create your future!
GET READY FOR THE PUSH.
* LIVE Session Recording Included!
Your Instructor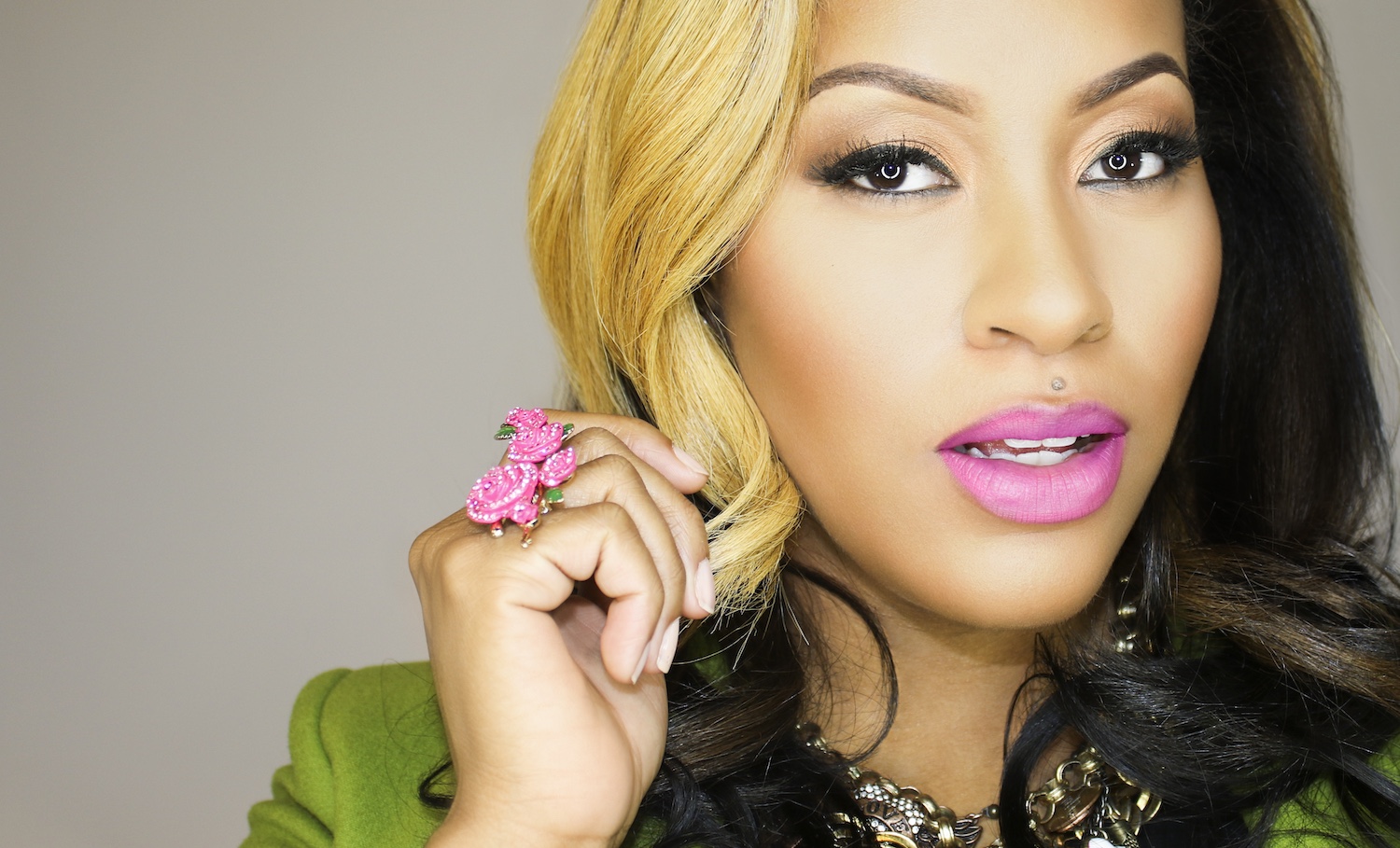 Strategist

Branding Expert

Award Winning Speaker

#1 International Best Selling Author
---
"I am here to give you all of the tools and resources that I have accumulated within my 10 + years of experience in training, leadership, marketing, branding, coaching, project planning, public speaking, and MORE!
Whether it's pulling from my accomplished corporate experience within a Fortune 500 Company, or starting from the ground up in becoming an entrepreneur, I know how to avoid major the mistakes and pitfalls... Because I probably have made them all along the way! And, yet... In overcoming each challenge, I also know what it takes to build success!
I believe we CAN have it ALL! I believe that we were designed to prosper in ALL THINGS: health, wealth, spiritual elevation, love, family, successful businesses and great relationships.
And I have made it my mission to be the PUSH that launches people into their dreams, into their purpose, into their greater, into their next, and into their MORE!
It's time.
You know it and you can feel it.
So, now the only question becomes...
Are You Ready For The PUSH?!
Download FULL Bio Here!